About Us
Who are we? Why should you
choose us

?

Where Scottish influence, Hollywood design & the Philadelphia food scene fuse together!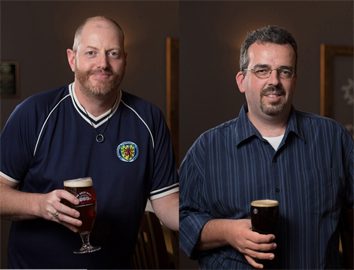 Our Story
Scottish Influence
Two Scottish-born friends' idea for a Scottish pub in the Cowichan Valley, brought to life! Read about our journey & story here.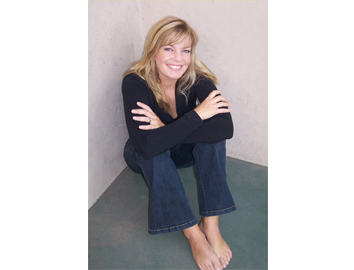 Our Vision
Hollywood Design
Visionary & celebrity designer, Nancy Hadley breathed new life into "The Brig" and created an unreal & welcoming space!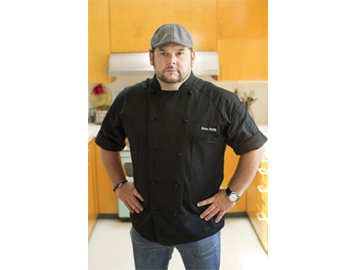 Our Menu
Philadelphia Food Scene
Designed & executed by renowned Irish-American celebrity chef, Brian Duffy! His inspiration continues to define our menu.
Caelum Ashton
Testimonial
This is my go to pub. The menu is excellent and more diverse than most other pubs. The patio is my favorite place to enjoy a good cold beer with dinner and an amazing view. The staff is great and brings me my order without me even having to ask. Can't recommend highly enough.
Cally Wilkinson
Facebook Review
Visited here today whilst on holiday from the UK. Lucky enough to meet the owner and along with his waiting staff we were made to feel extremely welcome. The food was amazing and the view is quite amazing and pretty special.
Omar Alsaman
Google Review
This was literally a 10 out of 10 experience. Waitress was super polite. Went over and beyond just to make sure I'm warm while on the patio even provided me with a blanket hahaha. The burger I ordered was perfect. Highly recommend. Definitely would come back again when in the area.
Shuttle Available!
Did you know we offer shuttle service from 6:00pm to close, Fridays & Saturdays as well as on special occasions?
Just call John at the pub for pickup & drop off!
Call Us!
Events
Our Awesome
Events

Schedule!

Live music EVERY weekend, plus additional new events!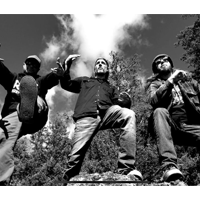 Lawson Kelly
March 17th
ST. PATRICK'S DAY!!
Come on down for the BIGGEST & BEST party in the Cowichan Valley!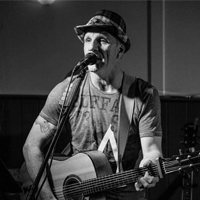 Tom Morrissey Band
March 24th
East Coast rock, to get you up to dance, like nobody else does!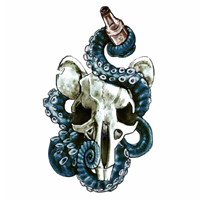 Wharf Rats
March 31st
The boys are here to #RockTheRampant acoustic style!

Paul Weber
Facebook Review
Had a seat outside under the covered deck, with the beautiful view of Maple Bay and beyond to Saltspring Island. The waitress was friendly, the service was excellent which matched the quality of the food. Washed down with Red Arrow Lager and Driftwood's Fat Tug IPA. It didn't hurt that it was a beautiful day. Highly recommend this awesome, relaxing place!
Damien Ferreira
Google Review
Great Food and Beer. Outstanding service with a amazing view. What more could you ask for. Highly recommended.
Duane Stone
Google Review
Food and service were good. Had a great meal with friends. Pub environment is very nice with beautiful views over the water. Nice place definitely going back.
Daily Specials
Our Awesome
Daily Specials!

!

Something new, every day, featuring creations from our staff!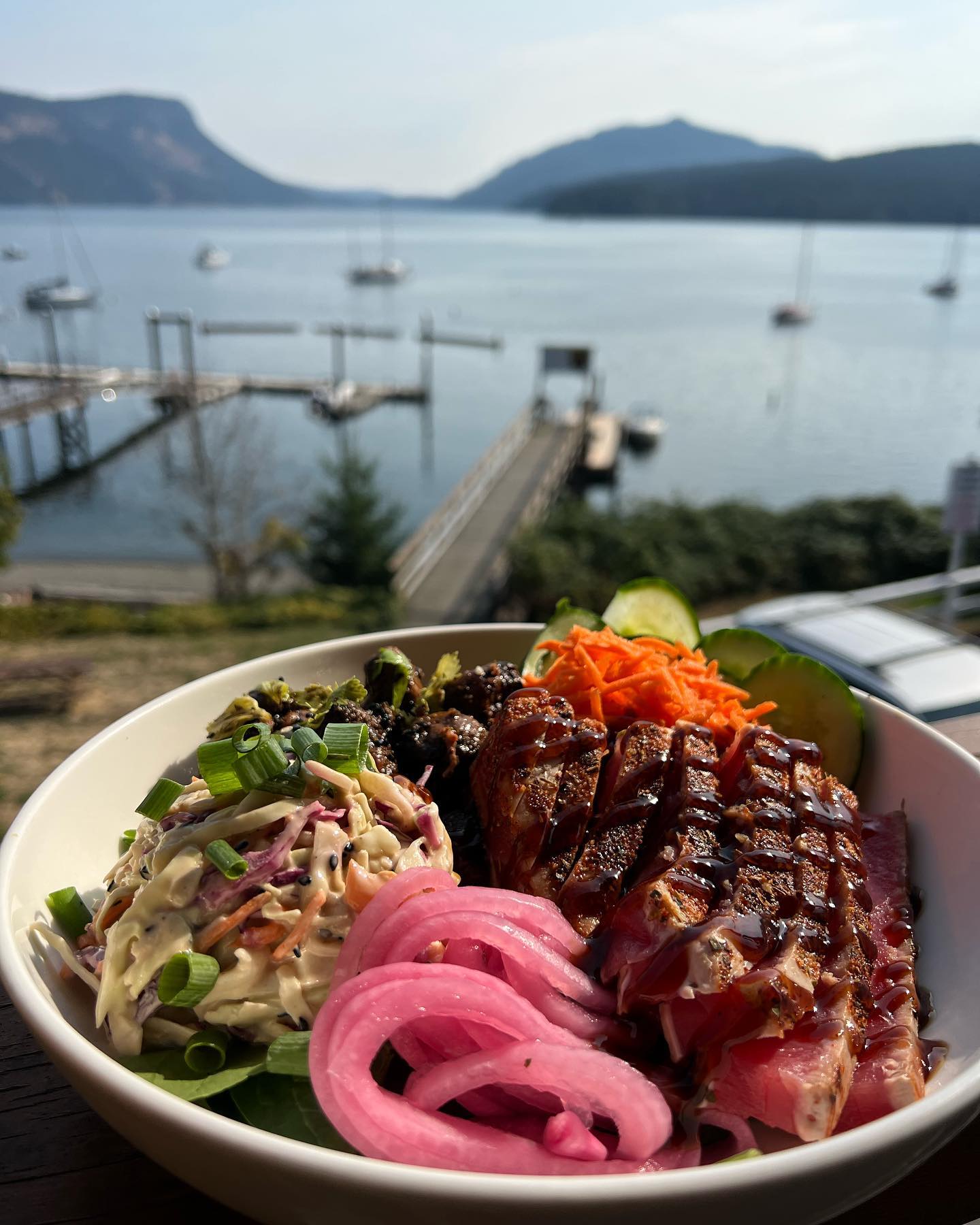 Daily Features
A New Chef's Choice Creation Plus Soup/Sandiwch Special Every Day!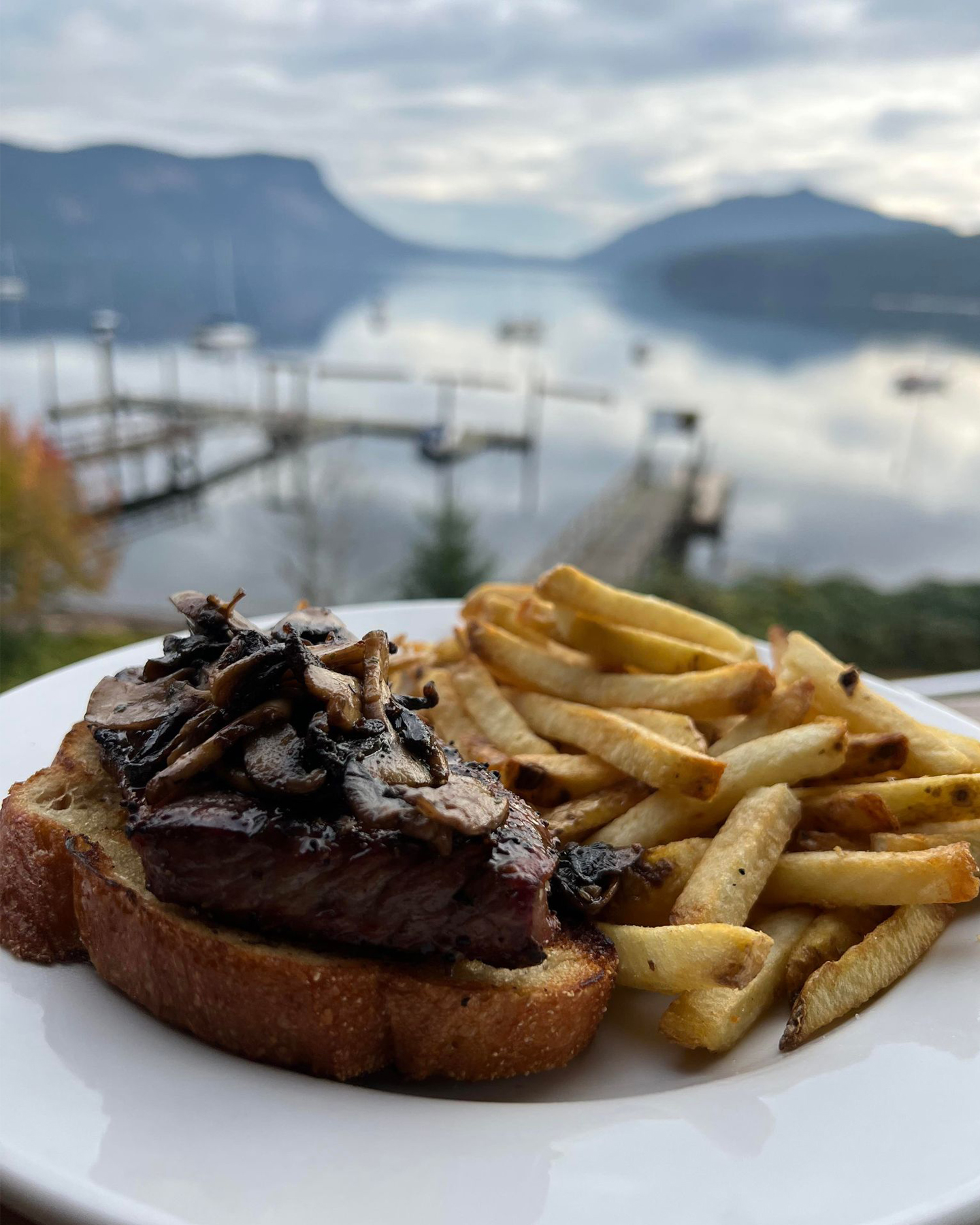 Monday - Steak Night
6oz Grass-Fed Striploin, Mushrooms, Garlic Toast & Side - $23!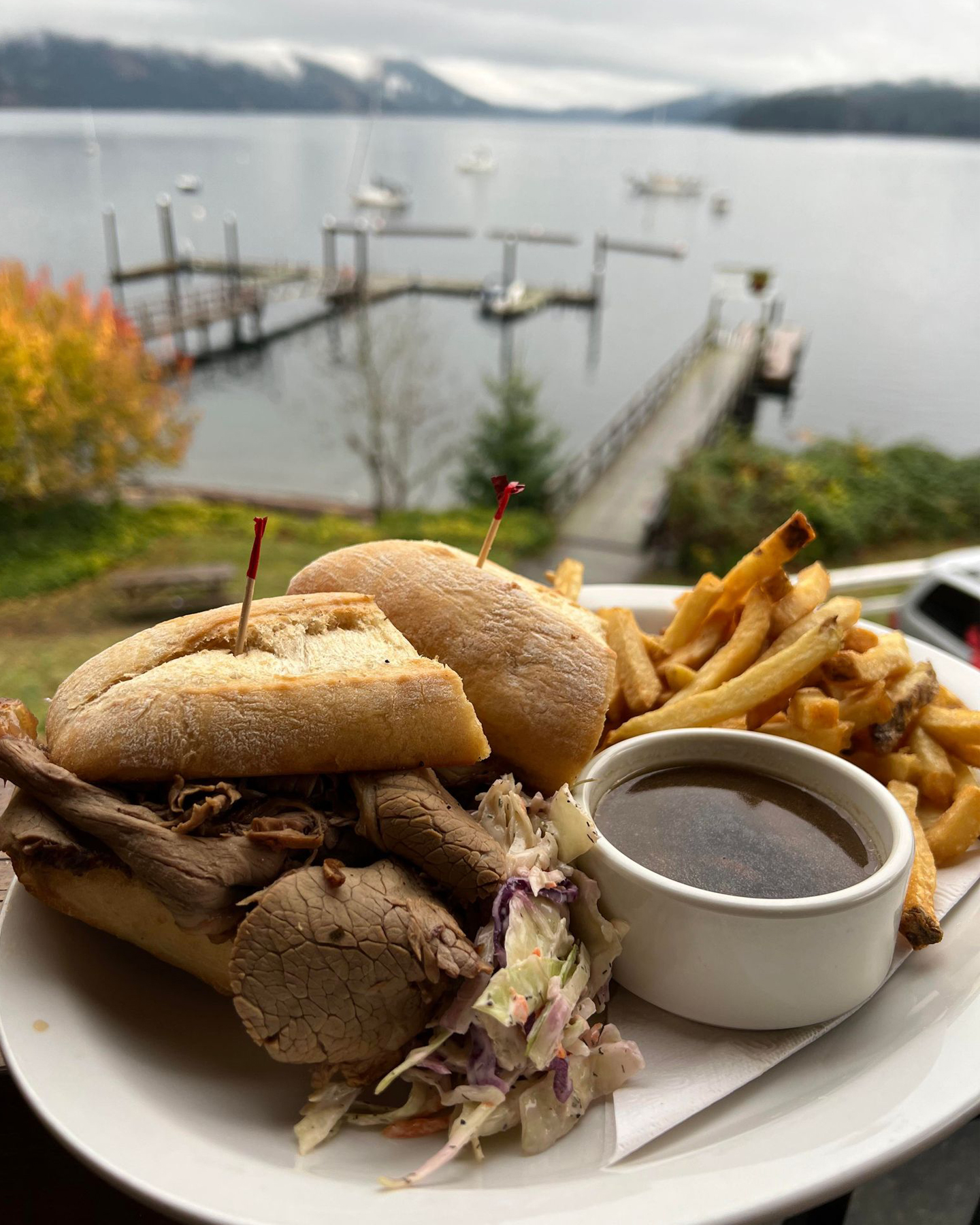 Tuesday - Beef Dip
In-House Slow Roasted Beef on a Garlic Hoagie, Au Jus & Fries - $18!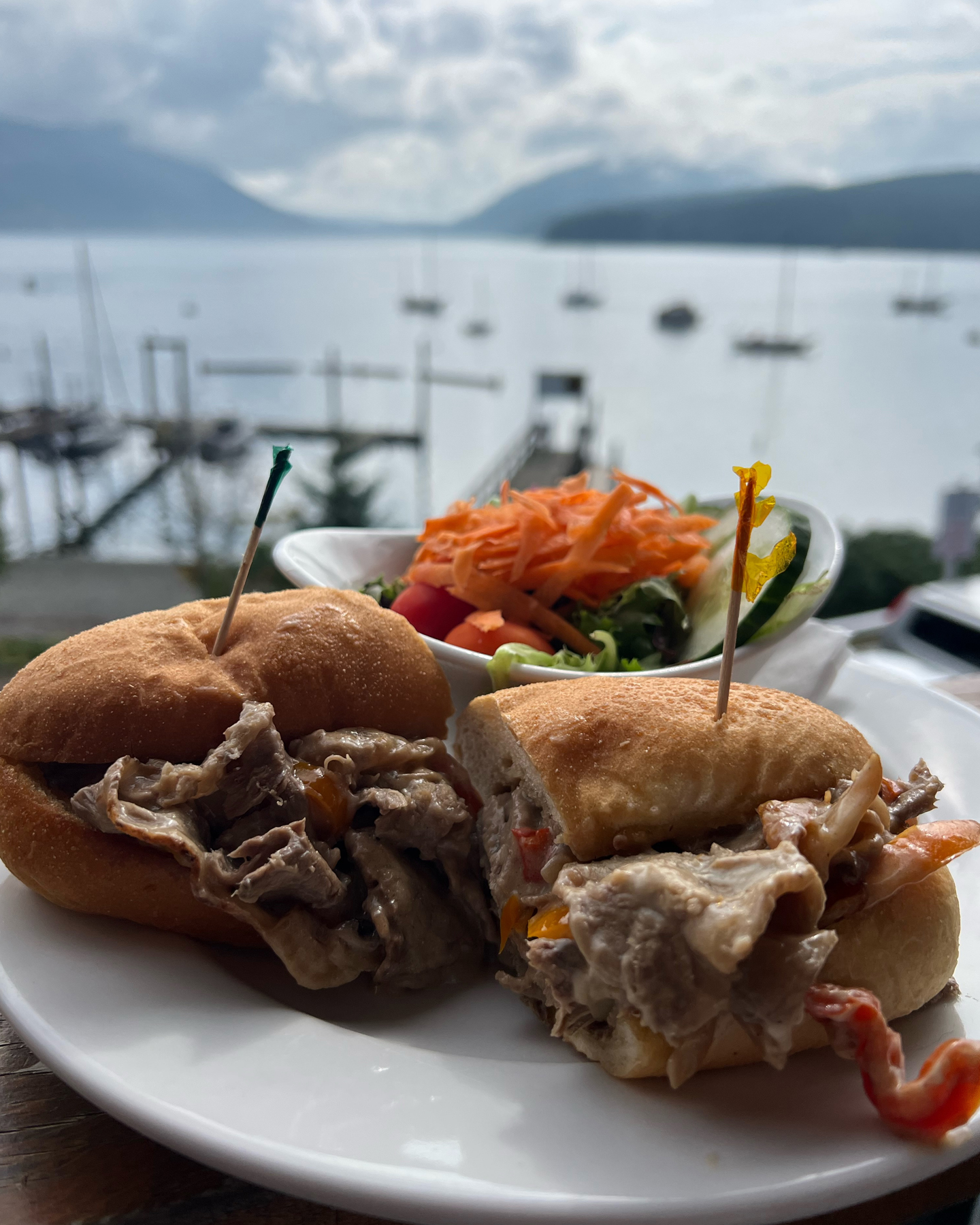 Wednesday - Southern Fried Chicken
Buttermilk Southern Fried Chicken w/ Corn Bread & Mac Salad - $21!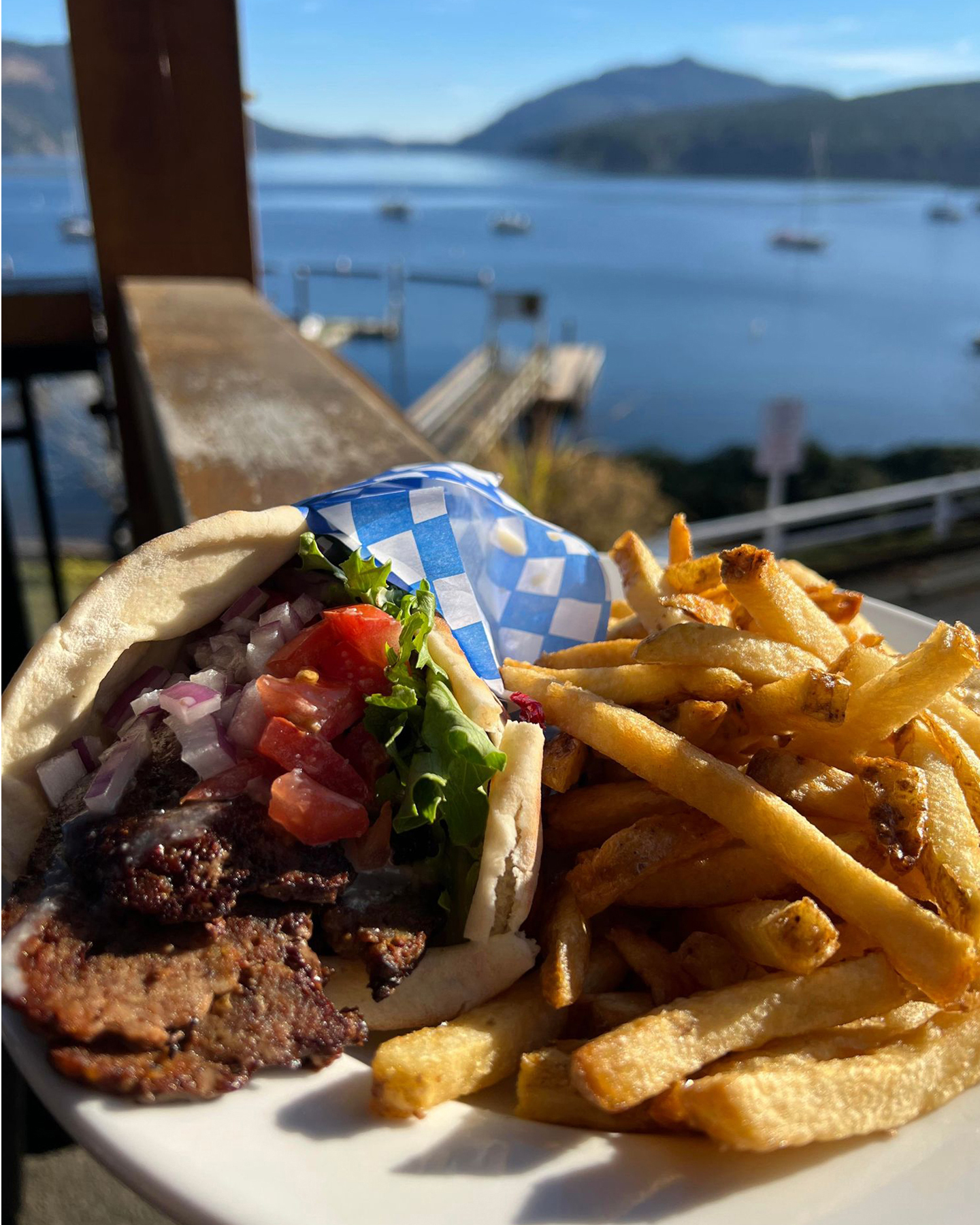 Thursday - Halifax Donairs
Slow Roasted Spiced Beef, Veggies & Sweet Garlic Sauce, Pita, Side - $17!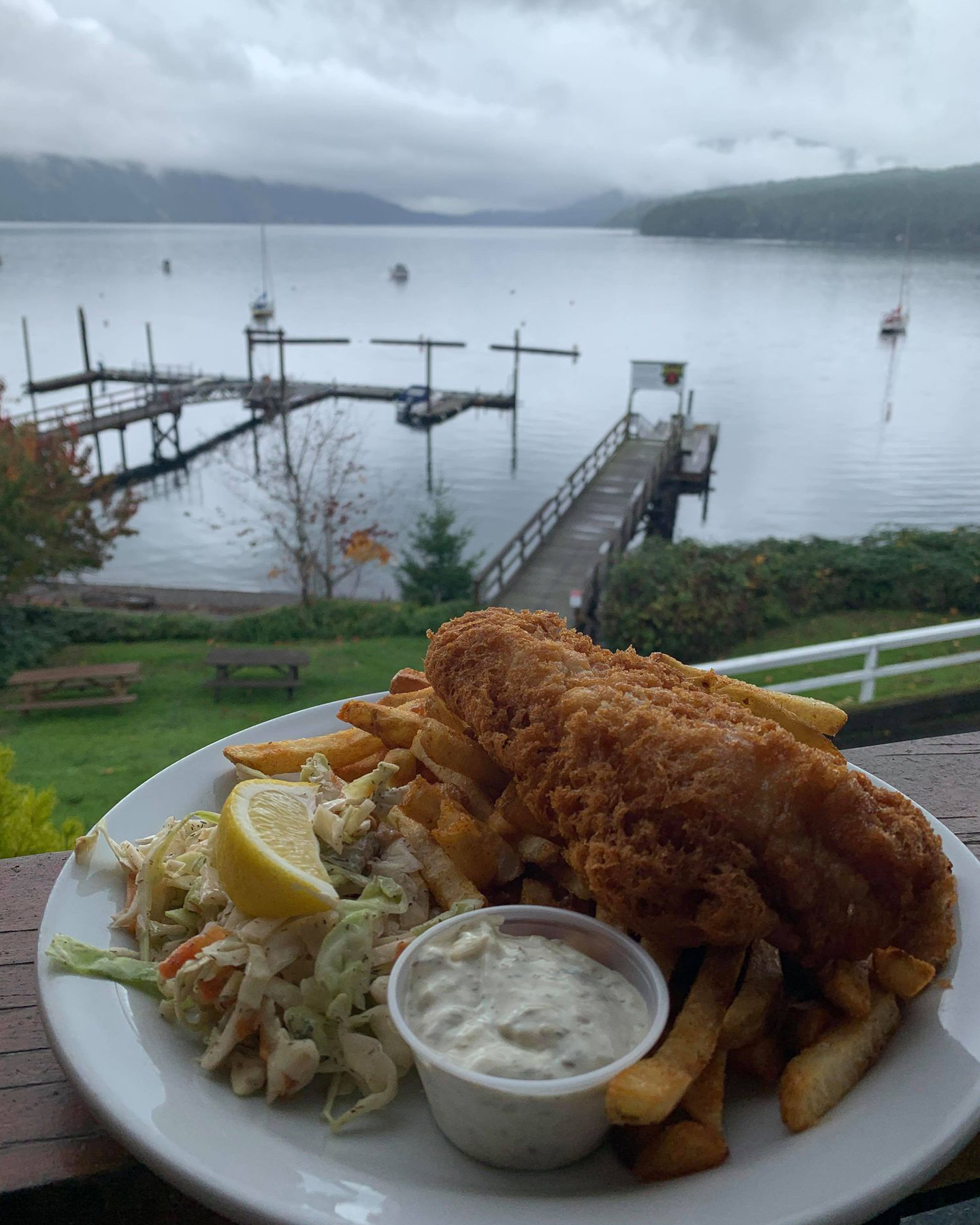 Friday - Seafood Night
Chef's Choice Seafood Dishes, New Creations Weely - $varies!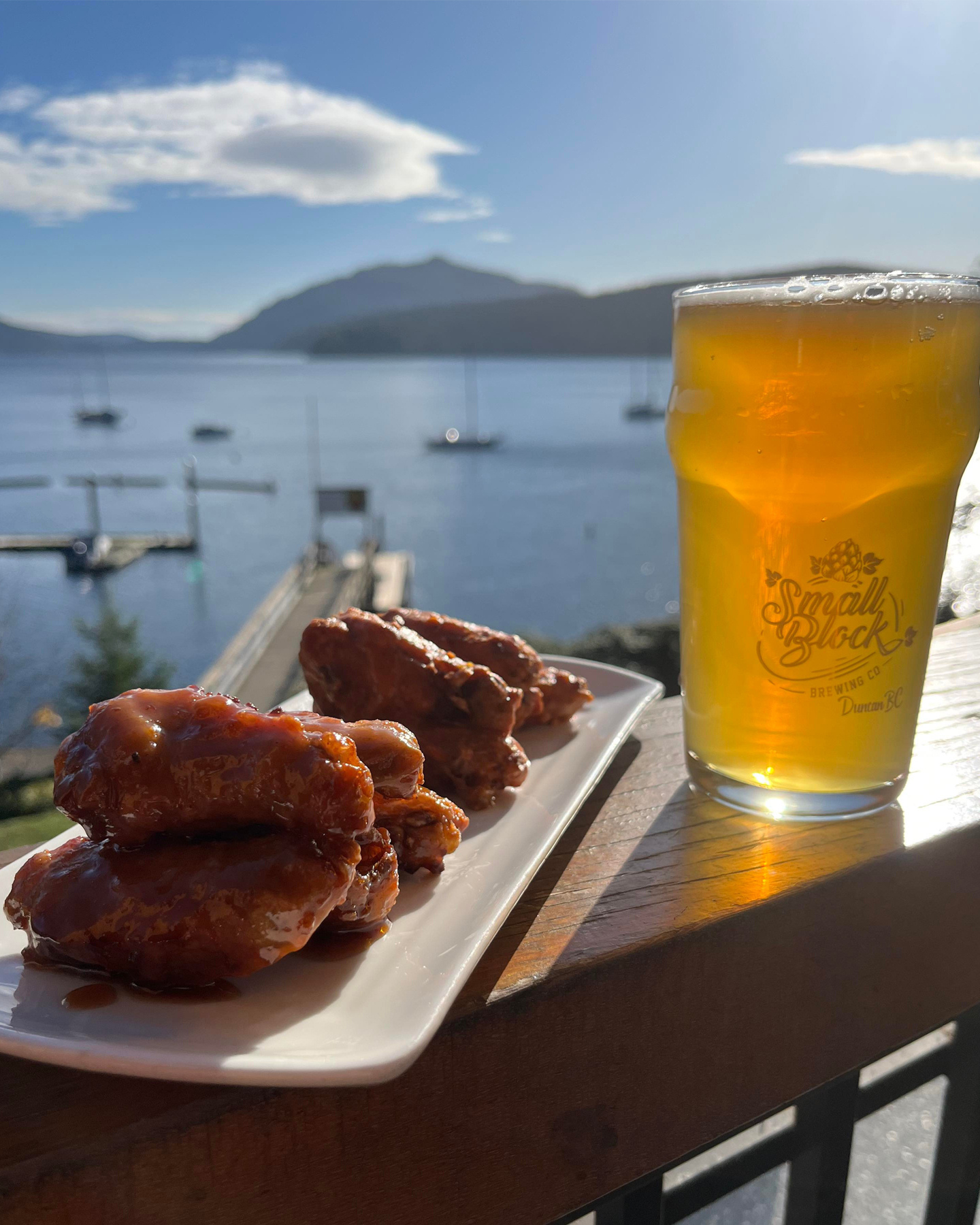 Saturday - Wing Night
A POUND of our Famous Wings of Song, Two New Flavours Weekly - $10!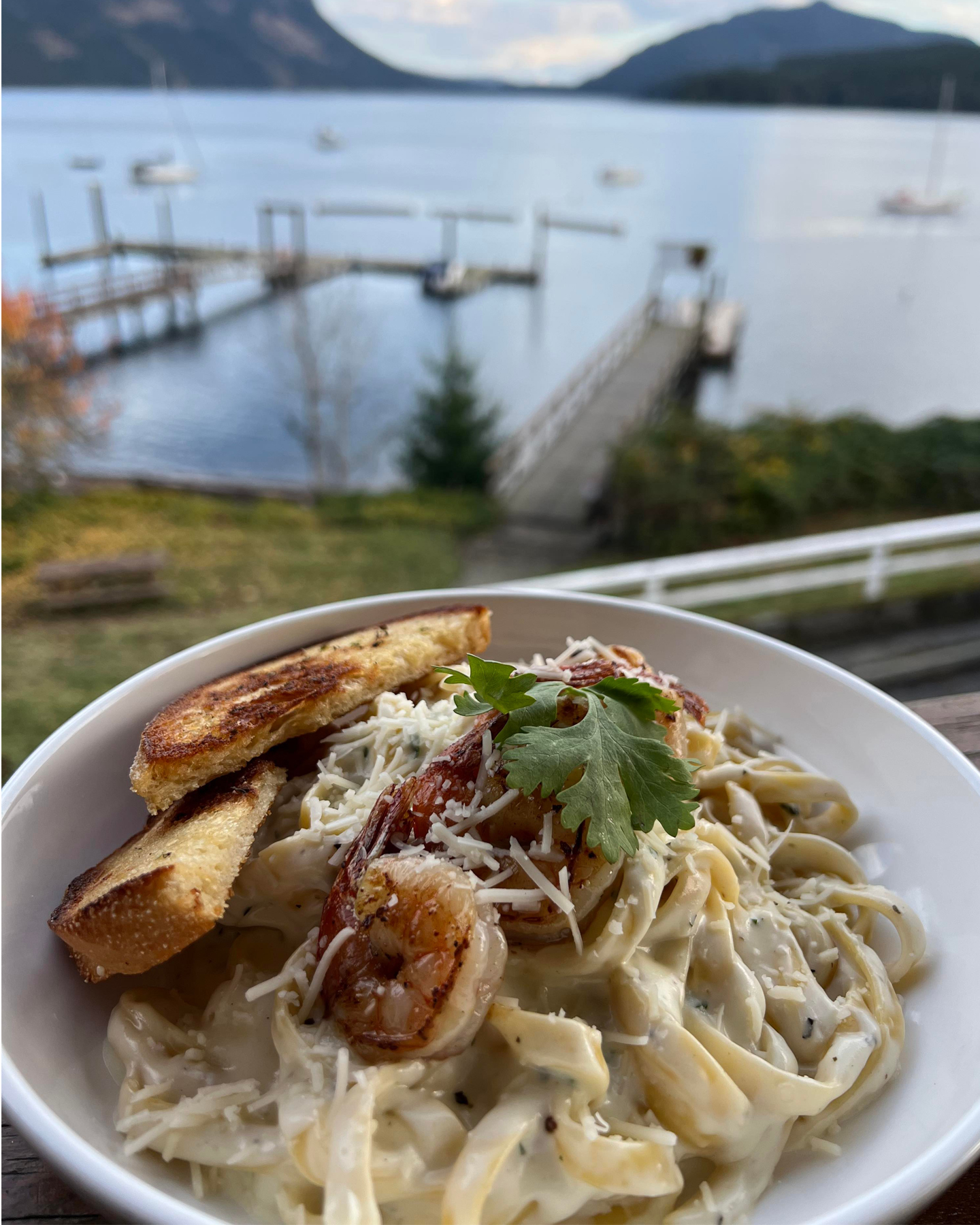 Sunday - Pasta Night
Chef's Choice Pasta Dishes, Two New Creations Weekly - $varies!
Team
Our Amazing
Team

!

Every pub needs a great team... we just happen to have THE BEST in the Cowichan Valley!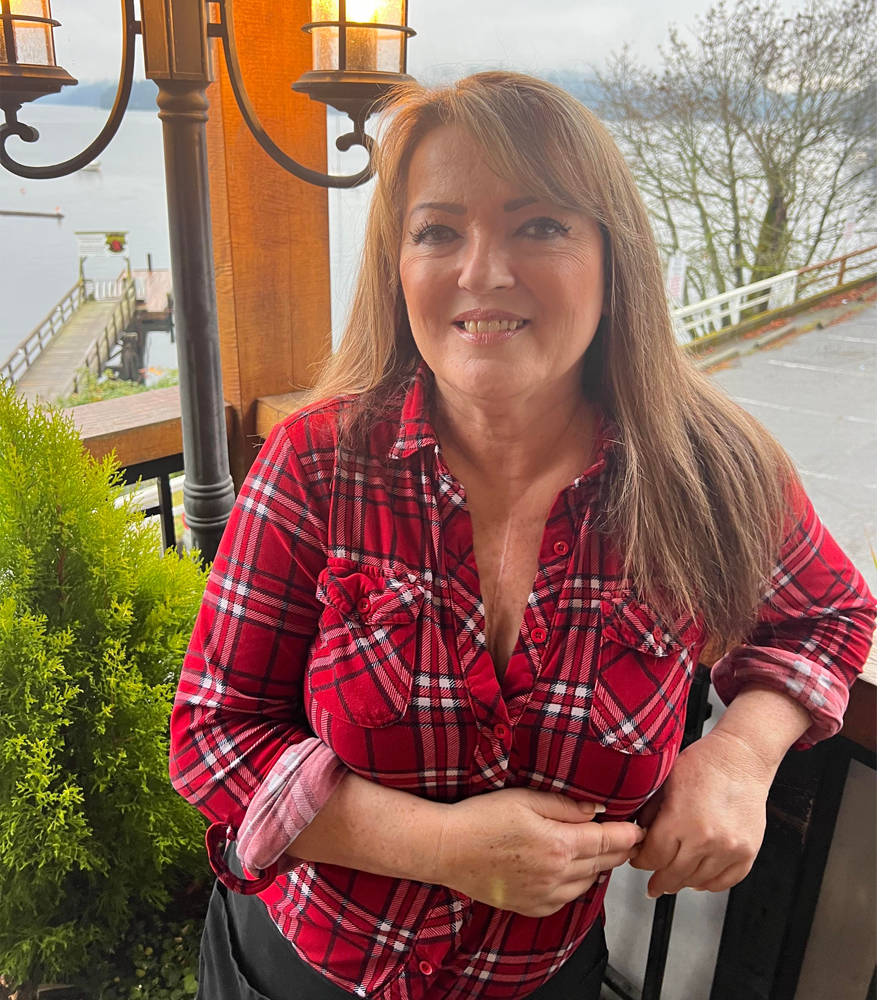 Caroline Whitehead
General Manager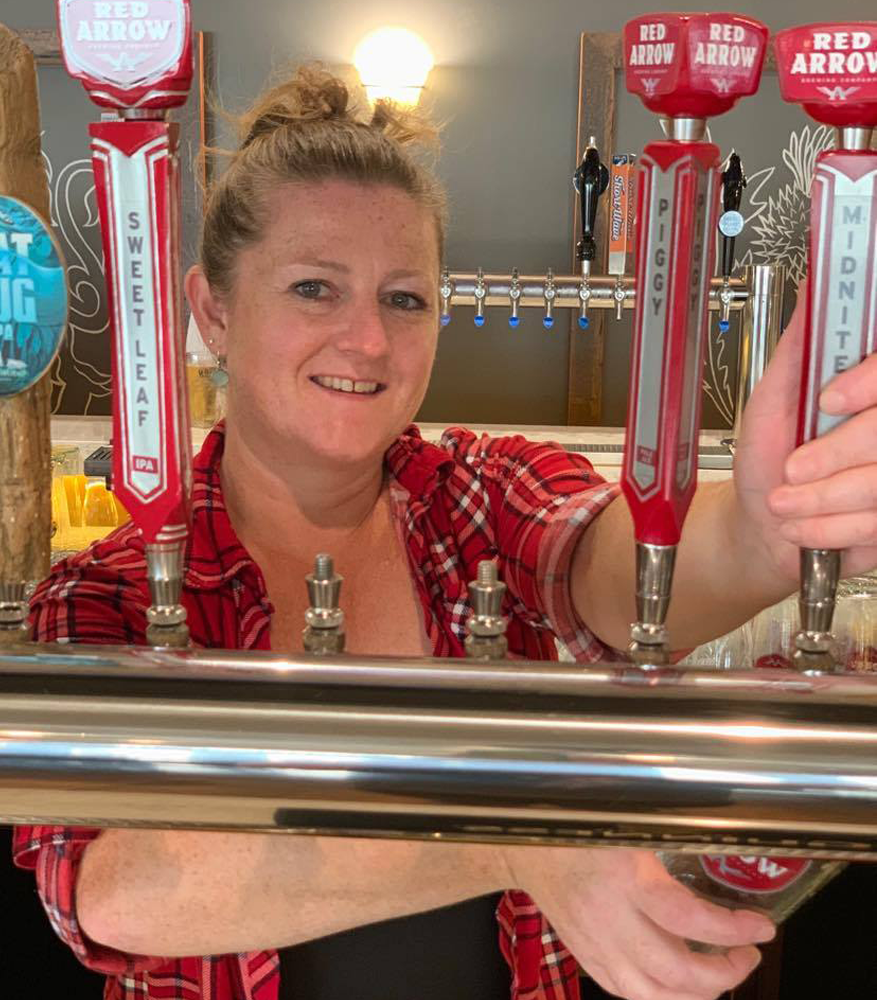 Cheryl Thibodeau
Bar Manager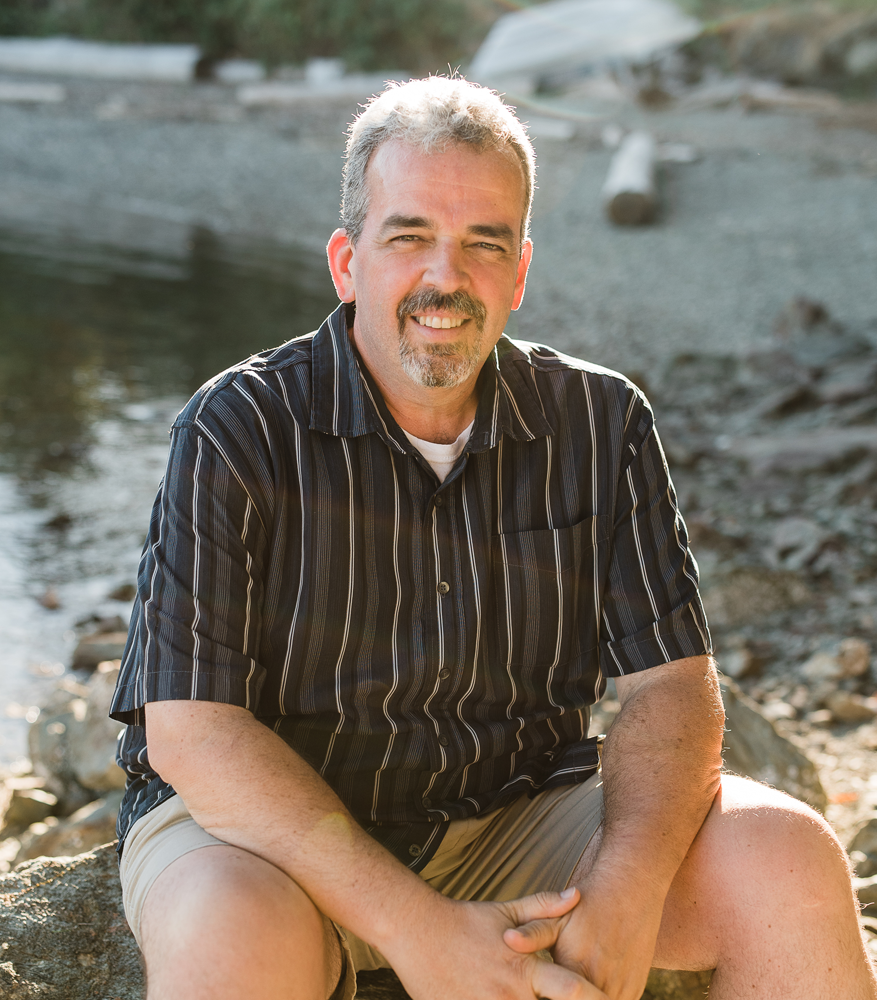 Contact
Check our
Contact & Location

Details

Come down to Maple Bay & see us!
Location:
6777 Beaumont Avenue, Maple Bay, British Columbia, CANADA V9L 5X4
Email:
Call: